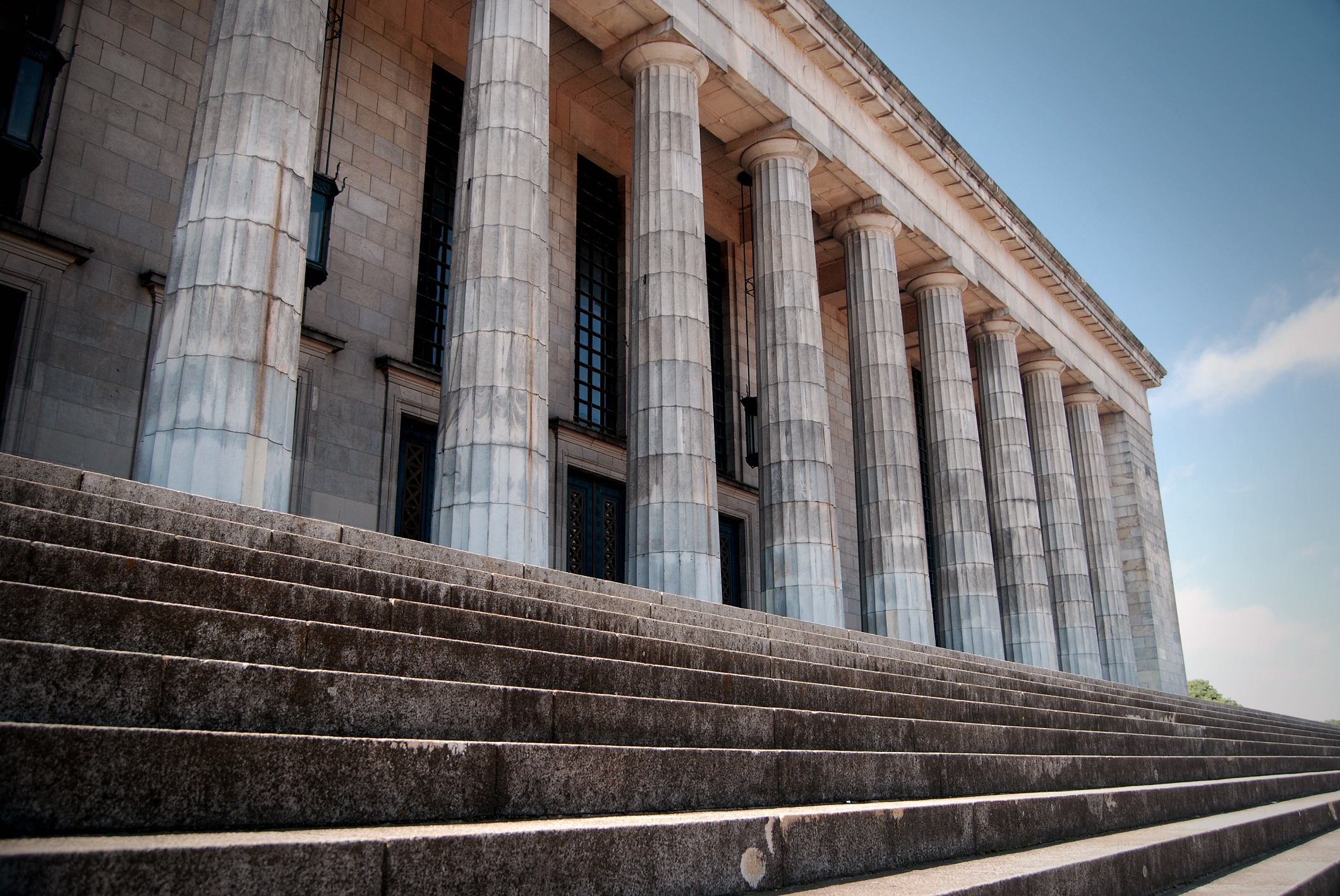 Owens Wright LLP's Litigation Group is principled, pragmatic, and passionate about the causes for which it fights. The Litigation Group is rapidly pursuing its vision of setting the standard for excellence in advocacy.
The Litigation Group operates like a boutique firm: its carefully selected team of collaborative, dynamic litigators work closely with clients to tailor unique solutions to their needs. Its lawyers offer first-rate advocacy services to clients ranging from publicly-traded corporations to individuals. They are serious about their duties as officers of the court, and bring civility and devotion to their clients and the judicial system.
The Litigation Group is comprised of lawyers who share a keen understanding of business strategy. They excel in advising companies and individuals on their business-related goals and are well-prepared to guide them whenever challenges arise. Each member of the Litigation Group has successfully represented clients in complex real property and commercial disputes. They have set precedents in the courts and continue to strive to make a positive impact beyond the courtroom.
The Litigation Group values its reputation among counsel and the courts. It is highly sought for its advocacy expertise by other lawyers and acts as a prominent contributor to the legal research community.