We offer our clients a competitive advantage by sharing our extensive network of contacts. By making strategic introductions for clients when possible and providing legal solutions to their business needs, our goal is to offer our clients a full spectrum of business advisory services from start-up to exit. All of these qualities make Owens Wright LLP a unique option for your legal needs.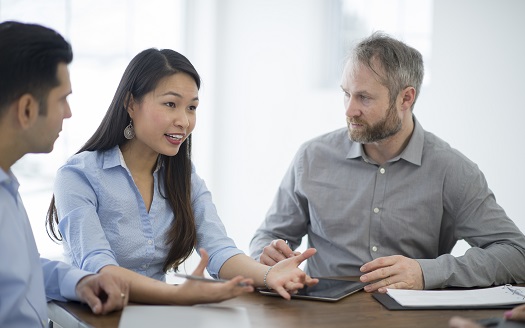 Our Business Law Group advises clients on a broad range of legal and business issues.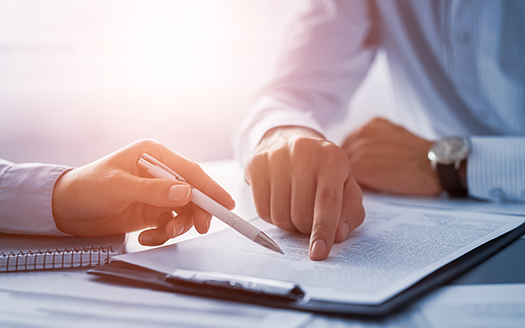 As experienced leasing practitioners, we know every type of commercial lease inside and out.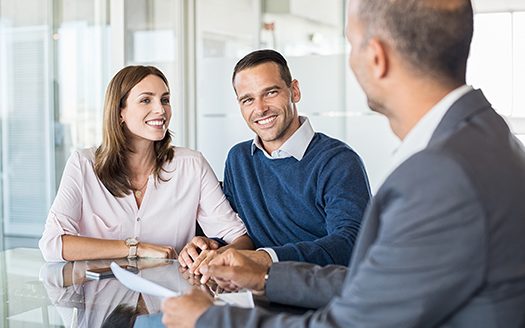 We work closely with professional advisors to develop an estate plan that follows the personal objectives of our clients.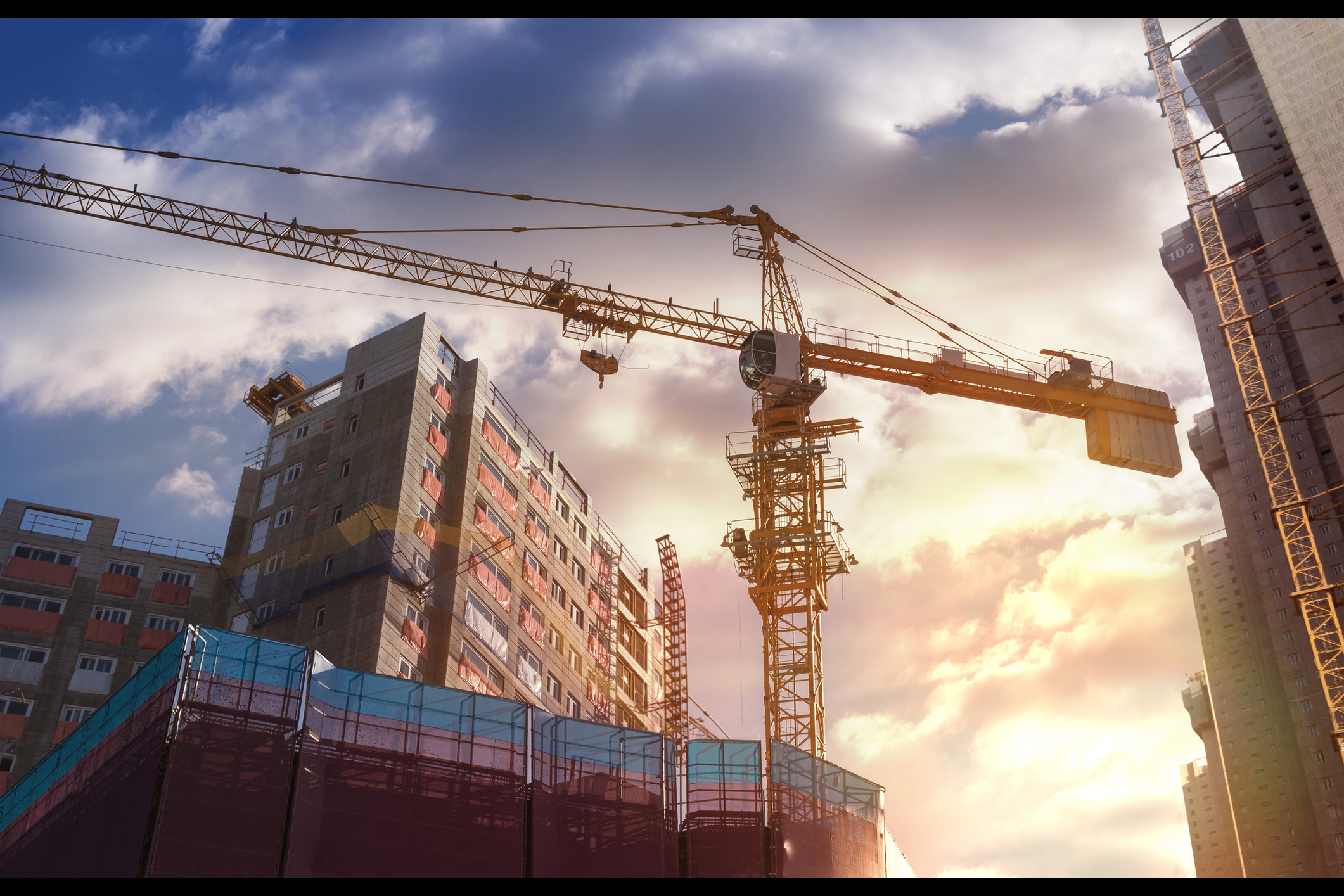 We regularly provide strategic advice on complex and high value property acquisition, sale and financing transactions.
The Secured Lending Group acts for both institutional and private lenders in mortgage-and personal property-secured loan transactions.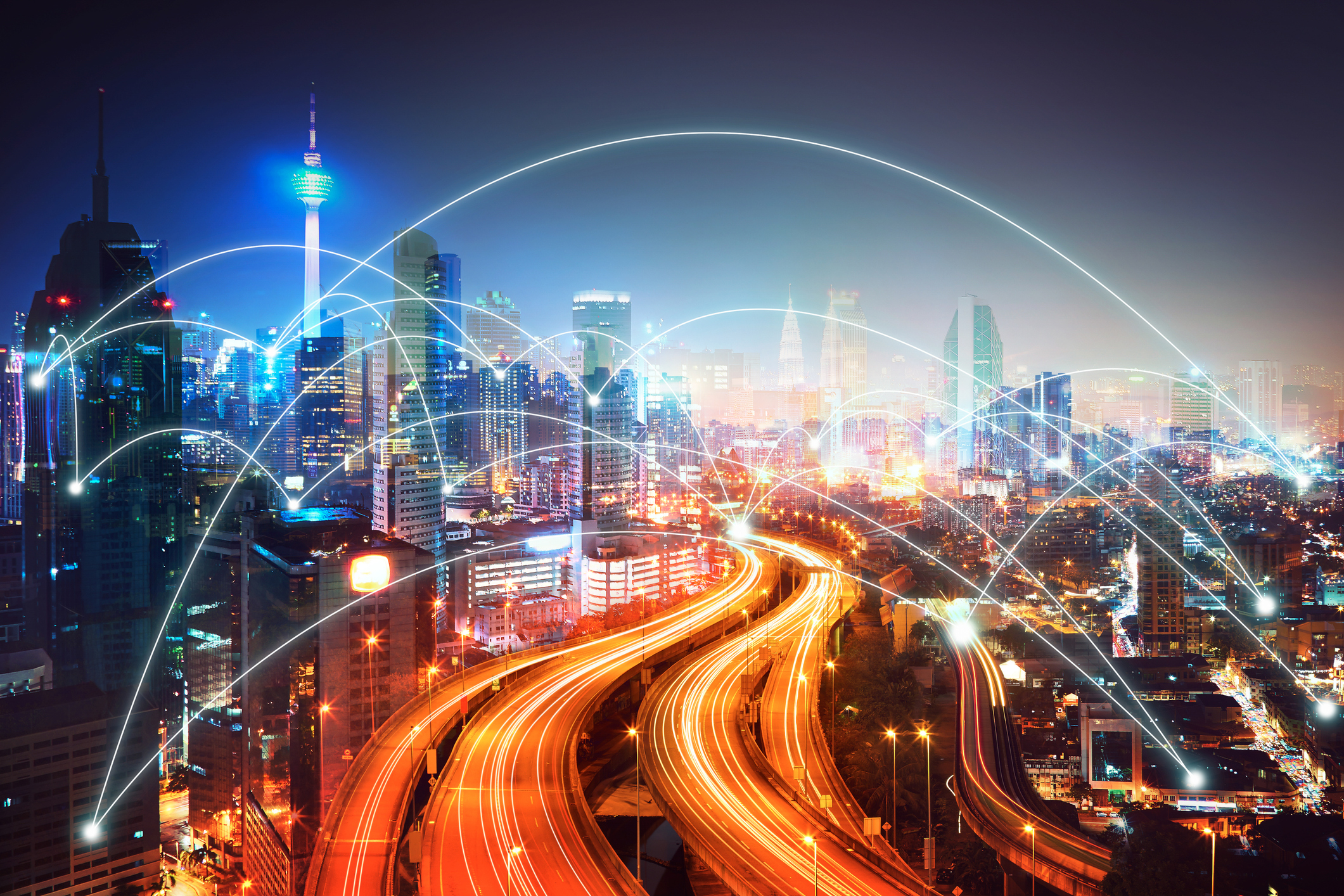 The Telecommunications Access Group is a specialty practice group at Owens Wright LLP.